About Us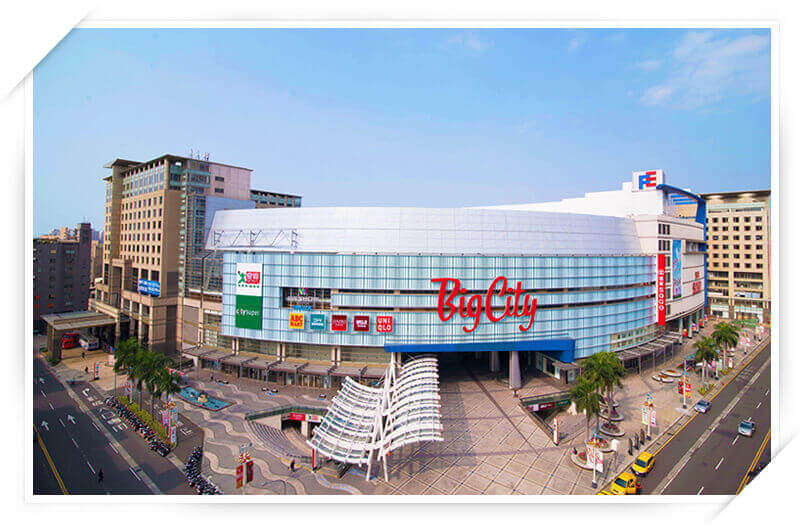 Far Eastern Big City Shopping Mall
The best place for shopping and entertainment!
Big City is the largest shopping center in Northern Taiwan that offers more than 600 brands. Big City also famous by it's indoor sports and entertainment spaces. You will find cinemas, bookstores, fitness centers, skating and roller blade rink...etc. Additionally, there are more than 70 dining choices: food court offers international cuisine, and there are various theme restaurants with cozy atmosphere. Consumers can enjoy a visual feast while treating their taste buds.
Welcome to visit Hsinchu and enjoy a fun experience at Big City.